If you are looking for a getaway out of the daily routine, then here we have highlighted a few options to choose from. It can be a Romantic getaway, a weekend getaway, Camping getaway or a family getaway. We have selected exclusive destinations and boutique properties that take care of families with small children, teenage children or a multi generation family of Grandparents, parents and children. If you are on honeymoon or seeking Romantic outing there is a property good enough for you. You might be in a team seeking a team building either for your family or office here you can select an option that suites you. We also tailor make getaways to meet your budget and needs contact us for the same.
Naivasha.
Chui Lodge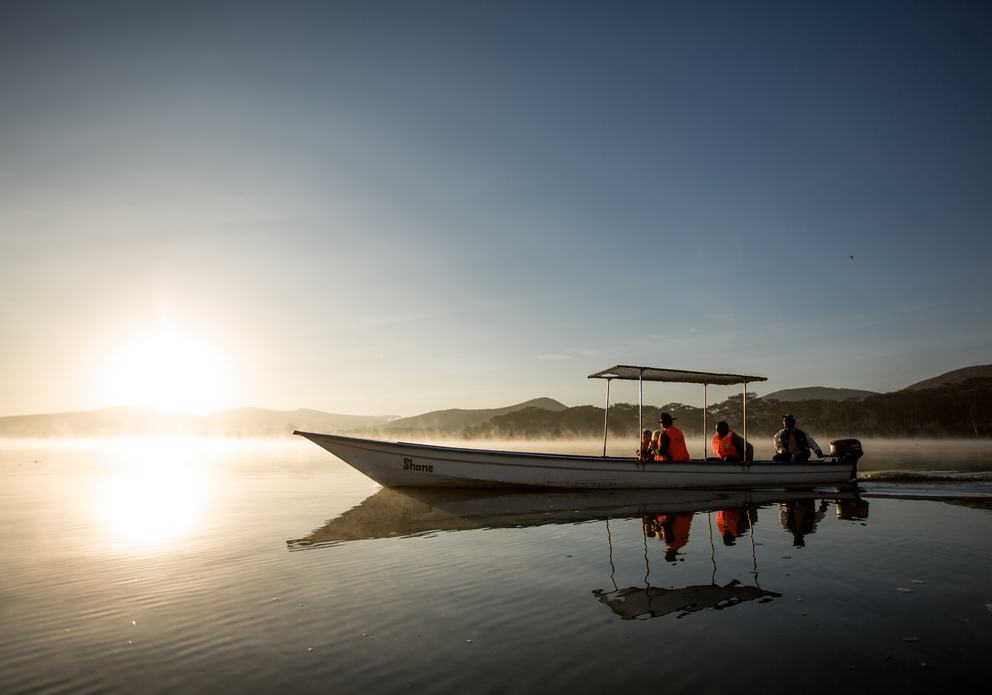 Above Lake Naivasha set in the heart of a private 18,000—acre wildlife sanctuary and nestled in an indigenous forest overlooking the Mau escarpment lies Chui Lodge, Naivasha's best-kept secret. The Lodge is magnificence at its peak, set in its own 18,000 acre Oserian Wildlife Sanctuary overlooking the dramatic backdrop of the Rift Valley and the Mau escarpment. It is easily accessible from Nairobi by road in about 1 and half hours along the Nairobi-Nakuru highway. The Lodge also has its own airstrip nearby and charter flights from Nairobi take around 20 minutes.
Rate:
From KES 22,600 per double room per night on full board basis.
Kiangazi House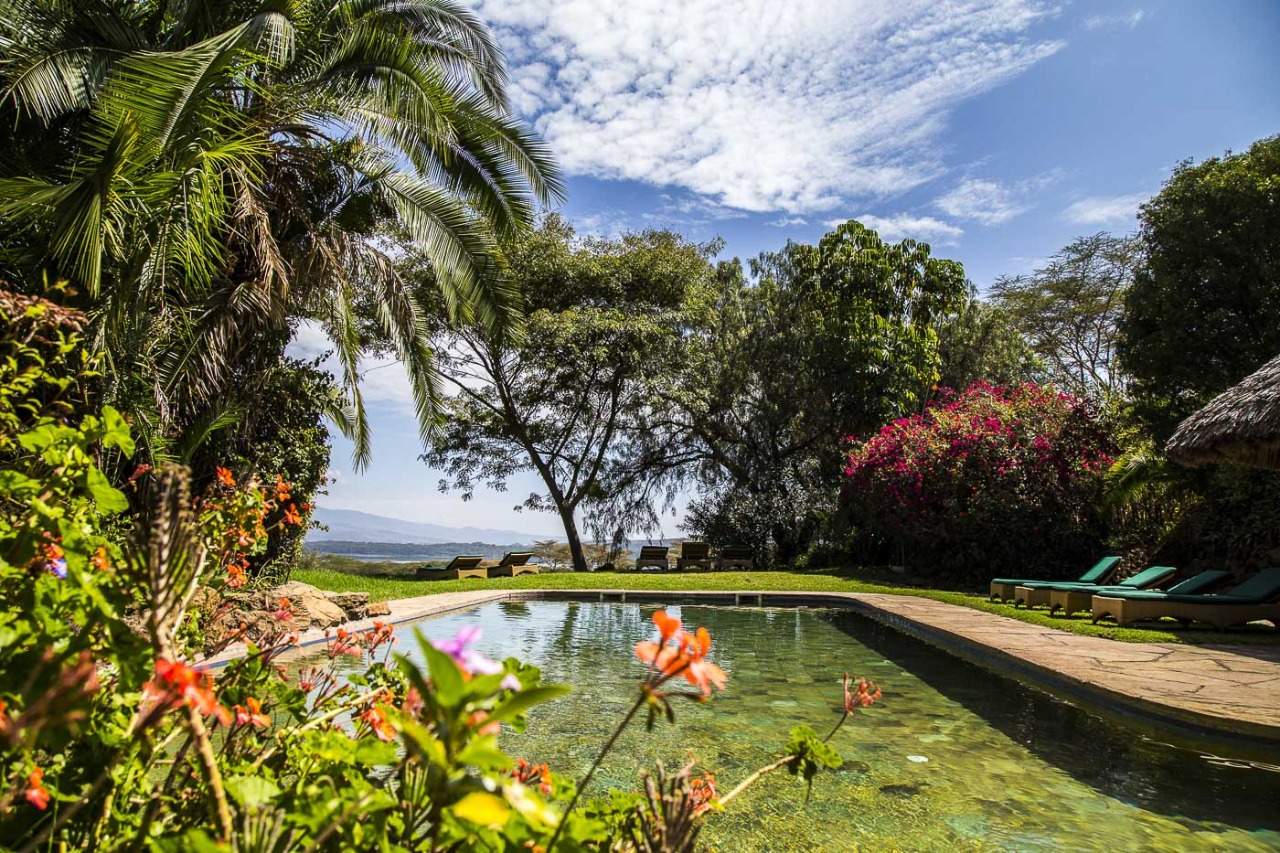 Discover the serenity, luxury and charm of Kiangazi House, a converted colonial home set against a panoramic view of unbroken vista showcasing the Great Rift Valley and Mau Escarpment. Kiangazi House is the perfect tranquil break, the ultimate mid safari breather and ideal base to secure a business deal. Created in the midst of the Oserian Game Corridor, witness a fascinating diversity of birds and wildlife trek in front of the house, coming from Hells Gate National Park going down to Lake Naivasha or heading off into Maasai land and the hills beyond.
Rate:
From KES 22,600 per double room per night on full board basis.
Loldia House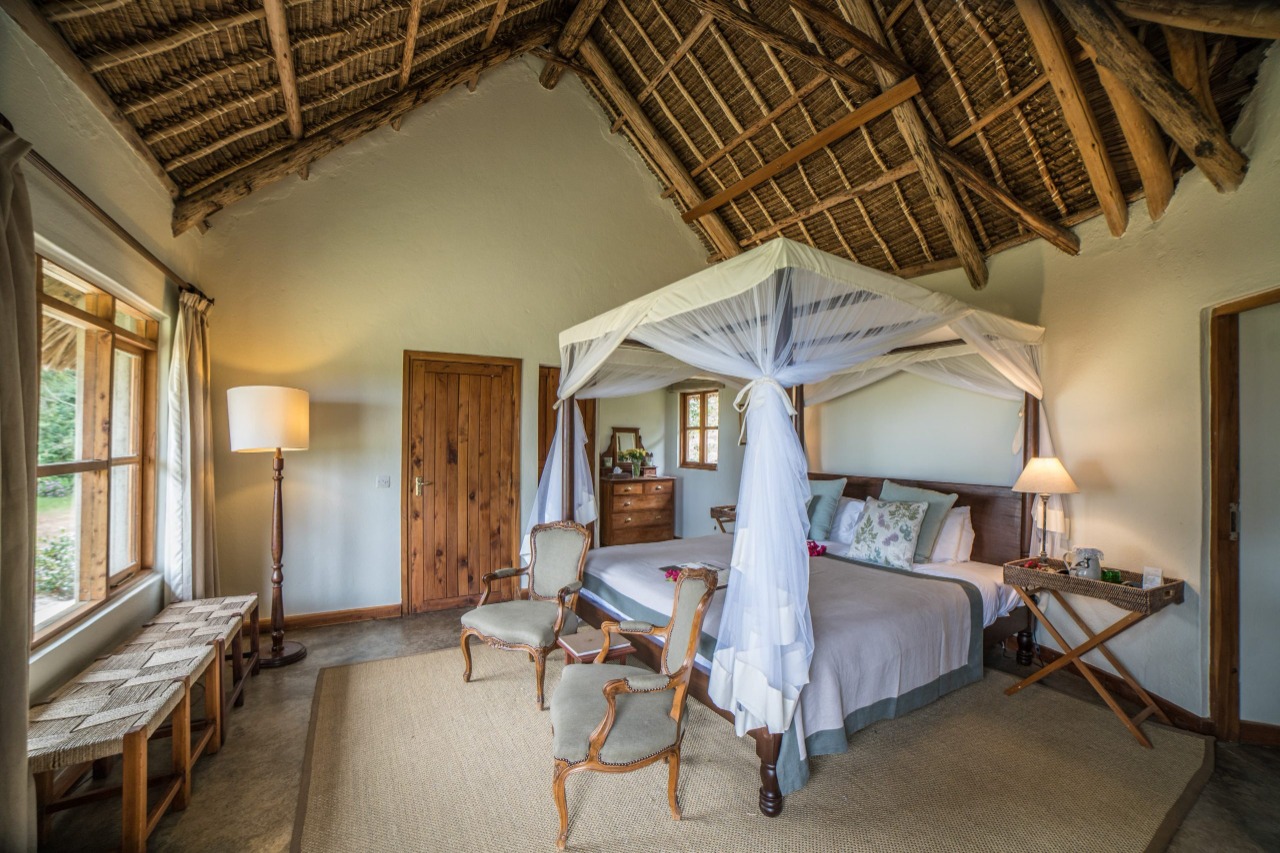 Is an ideal spot to relax, taste the pleasures of Kenya' Is country life and explore the Great Rift Valley. Guests enjoy a gentle pace of life; relax by the pool, take in the views, head off on a game drive or indulge in a variety of treatments from our poolside spa room.
Loldia House offers a choice of accommodation either in the old family house or in cottages in the grounds. In the main house, there is one en-suite double room. Close by are three other guest cottages (each housing two separate rooms, all en-suite), surrounded by pretty gardens and offering incredible views across the lake to the extinct volcano, Mount Longonot. Up on the hill is the specially built Top Cottage, which has three double bedrooms and its own sitting room with an open log fire, making it ideal for families or close friends travelling together. The vista from up here is stupendous!
They also offer pool-side spa room with a range of treatments which include facials, massages, body scrubs, manicures and pedicures.
Rate:
From KES 45,400 per double room per night on full board basis.
LEWA
Kifaru House — Lewa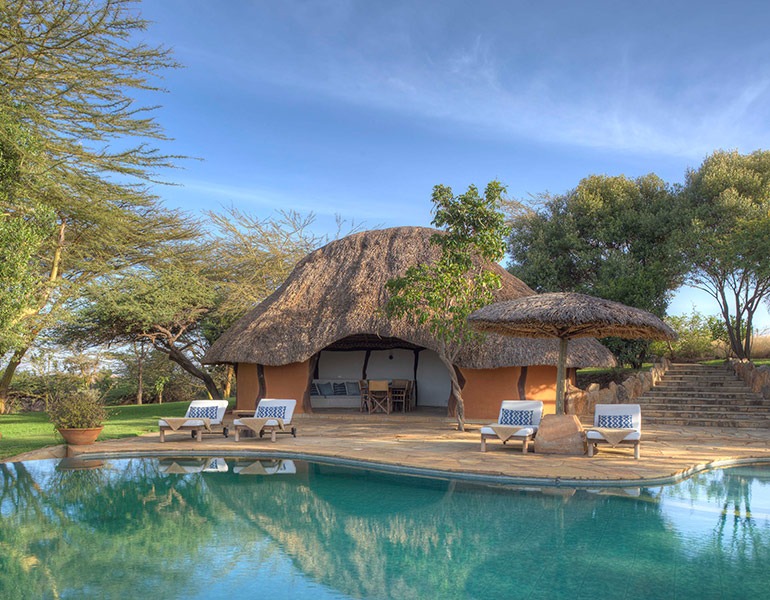 Taking its name from the Kiswahili word for rhino, Kifaru House sits on the northern foothills of Mt. Kenya on the 65,000 acre privately owned Lewa Wildlife Conservancy — home to East Africa's healthiest black and white rhino populations.
Kifaru house is a haven of luxury in the bush; you will immediately feel at home on arrival, warmly welcomed by the friendly and attentive staff. The comfortable sitting room with well-stocked bar and elegant dining area extend out to a large, comfortably furnished terrace. Here, guests can enjoy a sunny breakfast al fresco and watch the busy goings-on at the waterhole below, or they can choose to relax by the picturesque.
The house has five charming thatched cottages are tucked away in an oasis of vibrant lawns overlooking the vast Lewa Plains. The elegant dining and sitting room lead out on to a spacious terrace where meals are enjoyed Al fresco while watching wildlife at the waterhole below. A tranquil retreat, Kifaru House provides an exclusive safari experience and opportunity to discover this world renowned wildlife conservancy.
With an excellent library and log fires in the lounge and dining rooms, guests can truly sink into delicious, cozy comfort during the cool evenings, and luxuriate in the peace and serenity of the African night.
Two nights Package: KES 138,000 that includes:
Transport from Nairobi based on a Land cruiser
Two nights' accommodation
Meals on full Board basis- Breakfast, Lunch, Dinner, water and tea or coffee
Shared and scheduled game drives at the conservancy
Guided walking safari
Bush breakfast
Service charge and VAT.
Conservancy fee
LEWA HOUSE
Lewa house is a home to Sophie and Calum Macfarlane and their small family. The House is owner-operated with only ten rooms, offering a small and intimate option for the experienced safari connoisseur or first time safari goer on Lewa. In 1995 the Lewa Wildlife Conservancy (a non-profit organization) was formed and in 2013 the Lewa Wildlife Conservancy was inscribed as a UNESCO World Heritage Site. Today there is minimal livestock on Lewa and the main focus of the conservancy is wildlife conservation together with community outreach programmes and development. Host to over 14% of Kenya's Black Rhino population and over 12% of the global population of Gravy's zebra, Lewa is one of the best places in the country to see both of these iconic animals. Wildlife abounds, with all of the Big Five and herbivores associated with the north of Kenya
Two nights package KES 76,200 per person sharing in a room that will include:
Transport from Nairobi based on Safari Van
Two nights' accommodation
Meals on full board basis — Breakfast, Lunch, Dinner
Game Drive
Soft drinks, beer, non-premium wine (with meals)
Statutory taxes
Laundry
Service charge and VAT.
Conservancy fee
TURKANA
Lobolo Camp-Turkana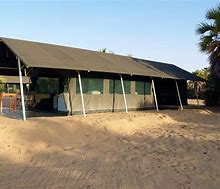 Lobolo camp is located on the Western Shore of the Lake Turkana and is a complex of 8 luxury en suite tents that have been carefully designed to offer you the upmost comfort in one of the most remote areas of the African continent. Facing the beach on Lake Turkana, the tents are sheltered under the shade of the palm trees, and you get to enjoy a panoramic view of the Lake Turkana, Central Island, and the distant shoreline.
While staying here you can enjoy sundowners, Bird watching and nature walks or get to Interact with the Turkana people and learn about their culture as you enjoy a Turkana Dance with them. You can also take boat rides, a visit to the central island or go to Sibiloi national park.
Package Offer of KES 138,500 per Person sharing that includes:
Return flights Nairobi — Lodwar on Economy class
Return Airport transfers in Lodwar
Four nights' accommodation
Meal on full board — Breakfast, Lunch and Dinner
Soft drinks, beer, non-premium wine (with meals)
Statutory taxes
Laundry
Offer Valid from till 30th October 2020 and 1st -10th December 2020
Subject to availability at the time of making the reservation
Garissa County.
Garissa is about 5 hours 30 minutes' drive from Nairobi and with the great road from Nairobi through Thika to Mwingi on to Bangali and finally to Garissa, you can easily take a road trip and enjoy a few days exploring the city or the county of Garissa. It is good to note that currently there is no accommodation available inside the National reserves but stay in Garissa town where you will find several luxury accommodations with swimming pool to relax in the heat of day and wifi to enable you share your experience and photos with friends and family. Some of the accommodations in Garissa include:
Almond Resort-Garissa
It is a great resort offering the state of the art conference rooms, a swimming pool, bar/lounge, a fitness center and a restaurant that serves both local and international cuisine.
Rates: From KES 7,000 double room on Bed and Breakfast
Lantern Resort: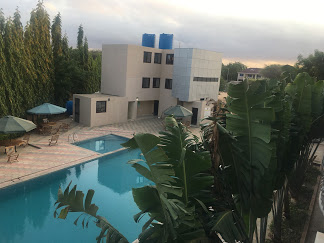 Located along Lamu road in Garissa town, these resort offers accommodation, state of the art meeting/conference facilities, a swimming pool, a wellness center and an onsite restaurant for all your meals.
Rates: From KES 5,500 double room on Bed and Breakfast
Tana Garden Hotel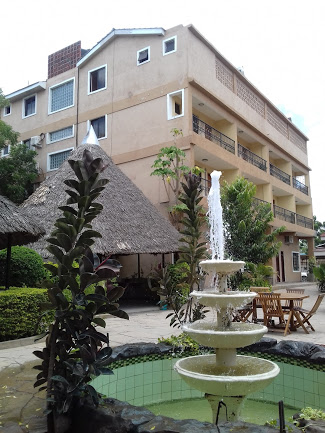 Tana Garden hotel is located along the Garissa-Dadaab road. Other than accommodation, other services and facilities offered include; free WiFi, modern meeting and conference facilities and an onsite restaurant that serves a variety of meals.
Rate: From KES 5,500 for a double room on Bed and breakfast
Nomad Palace Hotel Garissa.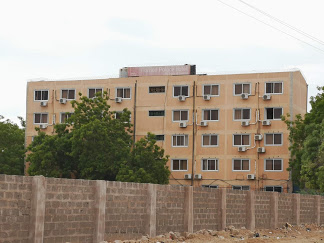 Other than accommodation, Nomad Palace Hotel located along the Garissa- Dadaab road, prides in state of the art conference facilities, a business center, a mini bar and restaurant that serves sumptuous meals.
Rate: From KES 4,000 for a double room on Bed and breakfast
Maasai Mara
Masai Mara's Sekenani Camp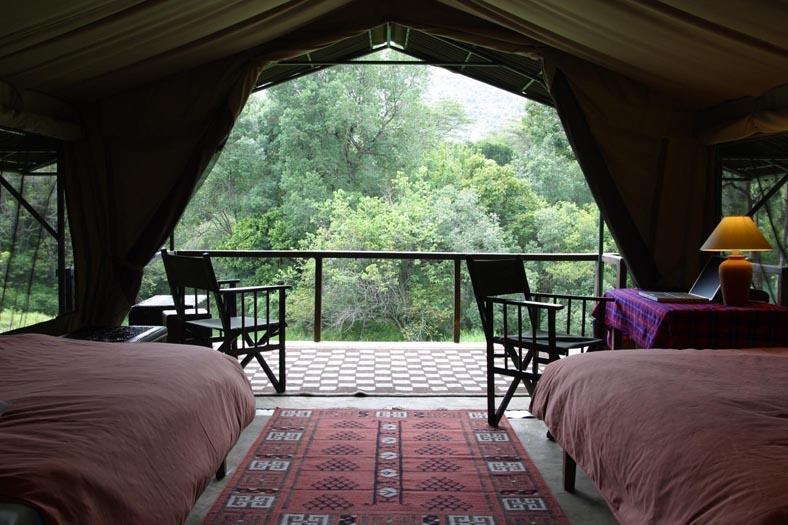 Choose a weekend from 20th October to December 2020 and join an adventure safari for 2 nights to Masai Mara's Sekenani Camp. While here you can take a balloon safari or visit the local Masai village at an extra cost.
The Masai Mara package includes:
Pick up from CBD -Kencom
Return Transport in either a safari Van or Land Cruiser
Two nights' accommodation at Sekenani Camp
The rate is per person sharing
Meals on Full board basis (Breakfast, Lunch and Dinner)
Drives.
Excluded: Gratuities, Drinks, Park fees
| | Single | Double | Triple |
| --- | --- | --- | --- |
| Safari Van | 25,500/= | 20,500/= | 19,500/= |
| Land Cruiser | 29,000/= | 24,000/= | 23,000/= |