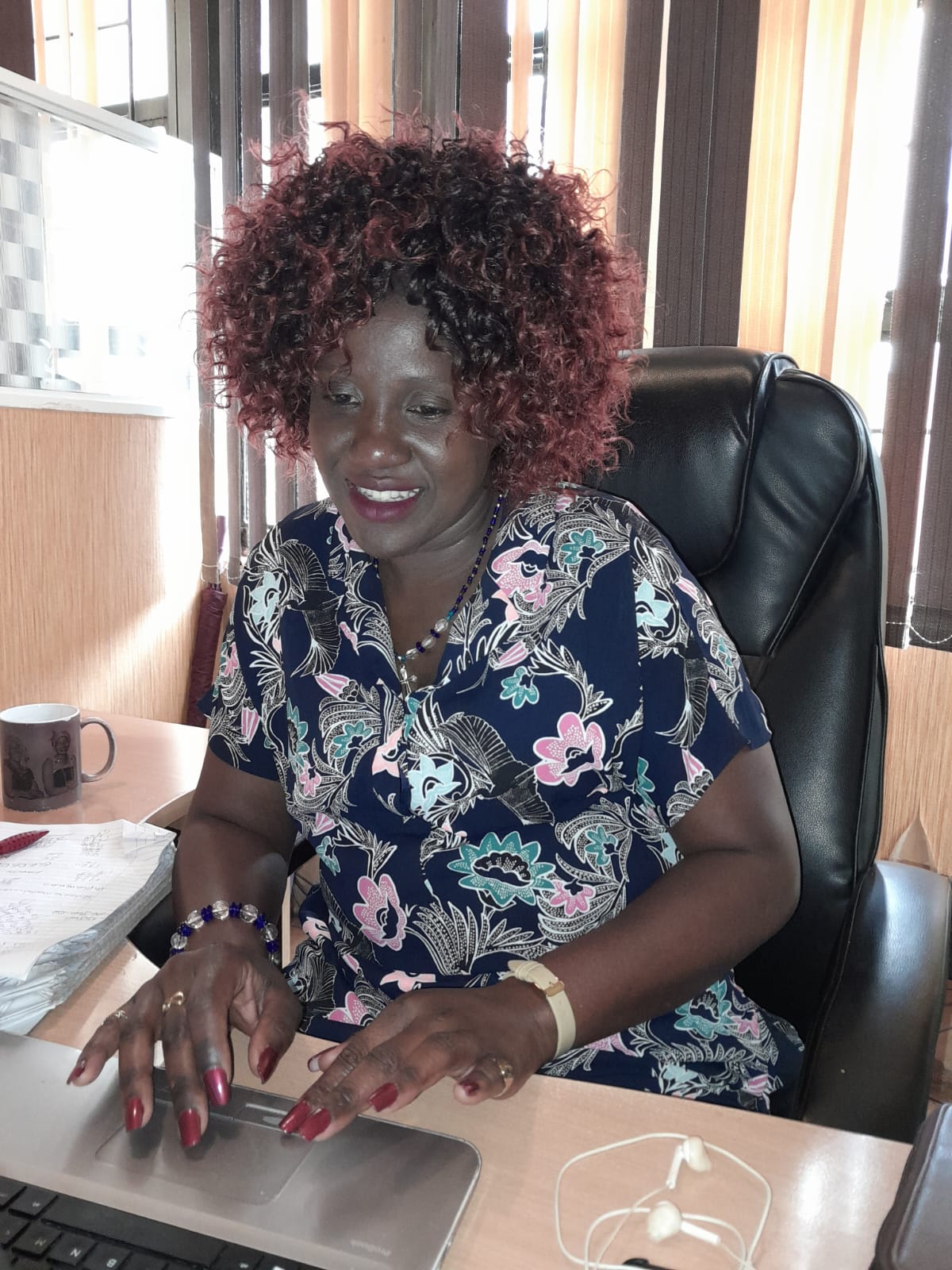 Lilian Yahuma
MANAGING DIRECTOR
Travel has always been more than just a hobby, it is my biggest passion. I learned early in my career that travel is not just jumping on that form of transport to see another destination but about creating immersive experiences that will change your life!This is from planning to the day you are back to your house. As an anonymous person said "travel is the one thing that you buy that actually makes you richer", I believe that to be true. There is something about venturing into new destinations, learning about different cultures, enjoying the beauty of that destination, just appreciating what the planet has to offer and coming back with a piece of you that wasn't there before you left. ...
I made it a personal mission to research and learn as much about the travel and tourism industry as possible and to be up to date with the on goings in the industry. I am not just a Travel Agent, I work as your Travel Advocate, Your travel expert to ensure that each travel and holiday experience from start to finish is great, stress free and above all memorable. My experiences, the Kendirita Tours and Travel team and the exclusive supplier partnerships enable us to coordinate personalized travel experiences, no matter the destination.
You could be a corporate or individual looking for travel and ticketing services, you could be dreamer of that adventure safari to Africa, planning your honeymoon or a romantic outing, looking for your next family vacation, doing a study safari to the cradle of mankind, wanting to take a shopping trip with friends, trying new foods you have never heard of or just wanting to learn and interact with that culture it is my duty and responsibility to match you with the perfectproduct and destination for your lifetime experience. Feel free to contact me today for a complimentary consultation, allow me to help turn your dream into a life-changing reality.