Garissa is considered the capital city of North Eastern as it is the gate way to this region. It is about 5 hours 30 minutes' drive from Nairobi through Thika Road on to Mwingi, Bangali and finally to Garissa town. There are regular commercial flights from Nairobi to Garissa airstrip but due to the Covid-19 pandemic the flights were suspended and are yet to resume that route.
The county has not been very popular for tourism yet it offers a chance to explore an unusual landscape with extremes. Inhabited by the Somali community who practice their traditions to date, you get to experience the fascinating and rich traditional culture here. What is more, you don't have to go far the experience the game viewing as the county is a host national reserves like Arawale National reserve a home to the Hirola Antelope. Book your safari to Garissa County with a tour company and you will not be disappointing as there is so much to see and experience. Below we mention some of the attractions in this county.
The Arawale National Reserve is 77 km south of Garissa Town.  It was gazette by the government of Kenya in 1974 as the conservation site for the critically endangered Hirola, Hunter's hartebeest population. Today, Dr. Abdullahi Ali (the Green Oscar's award 2020 winner) of Hirola Conservation Program (HCP) together with the Herders of Hirola and the County Government of Garissa are working together not only to save these Hirola antelopes but to reinstate and restore Arawale National Reserve and at the same time improve the community's livelihood.
The activities in this park include: Game viewing where you will see animals like the Hunter's Hartebeest, the Gravy Zebra, African Wild Dog, Elephants, Giraffes, and Cheetahs, lesser kudus, buffaloes, Topi, hippo and crocodile. Bird Watching: There are several bird species both migratory from Europe and North Africa and local birds. Cultural Visits of the local communities and Guided Nature walks.
Boni National reserve which is home to the Topi antelopes and a haven for game viewing and bird watching. It is located on the south of Garissa town bordering Lamu County. You will see animals like Elephants, buffalo, giraffe, Topi, gerenuk, Harvey's and Aders duikers, bush pigs, zebras, waterbucks, wild dogs and over 100 species of birds.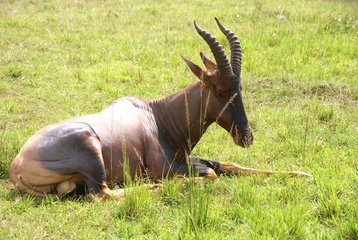 Garissa Community Giraffe Sanctuary is a community based conservation located in Bour-Algi village. It was first established by the locals to host the internally displaced giraffes that had been affected from the fights o the Kenya-Somalia border. Today, it is a home to over 60 reticulated Giraffes and other animals like Kirk's dik-dik, Gerenuk, lesser kudu and warthog.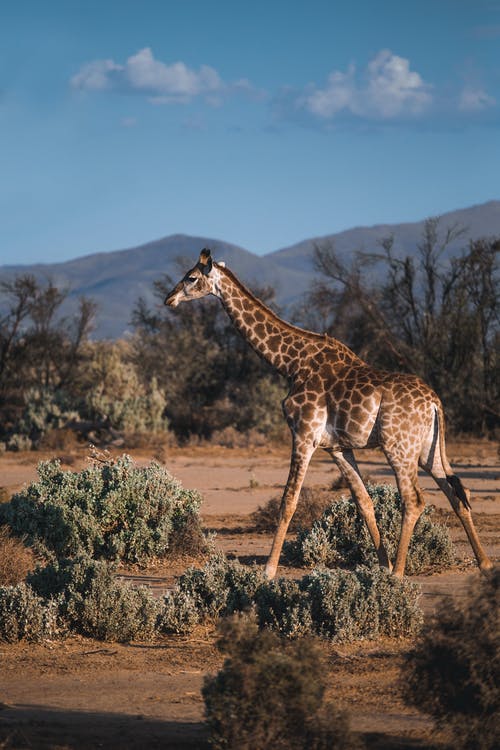 Lake Ishaqbini and Ishaqbini Hirola Conservancy: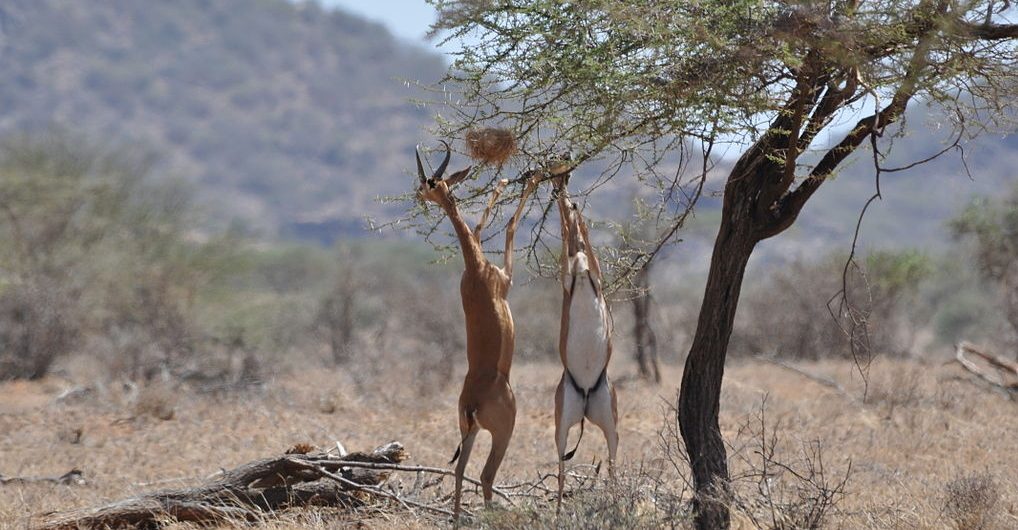 The conservancy is also an initiative of the local communities to protect the endangered Hirola. Currently the Hirolas are about 120 plus other animals including giraffe, warthog, kudu, gerenuk, ostrich and even a unique group of maneless plains zebra. The conservancy has employed the youth from the community among them scouts who patrol the conservancy 24 hours to ensure the safety of the wildlife. Other that wildlife another attraction here is the lake Ishaqbini.
Garissa Culture and Heritage Center
If you enjoy Culture then Garissa is rich in the ancestry and heritage of the Somali Culture. You can visit the Garissa Culture and Heritage Center which is within Garissa Town and get to learn more about the way of life of the local people here. They host an annual cultural week in September and members of the community to exchange ideas, teach the future generations their culture, share their traditional meals and drinks and enjoy their songs and dances.
Garissa Solar Power Plant
It is about 20kms north of Garissa town and it is worth a visit while in Garissa.
Kendirita Tours and travel is one of the top tour companies in Kenya and will help you put together a memorable safari not only to Garissa County but to other parts in Kenya and International tours and travel. Check here for accommodation in Garissa.