The Meru Conservation Area is the second-largest conservation area after the Tsavo East and Tsavo West which are perhaps one of the remaining true wilderness areas in Kenya and the world. These larger areas are a distance from human influence providing a wilderness experience that is not comparable to any in the world. A safari to Meru National Park is one of the offbeat safaris in Kenya that you would love to experience.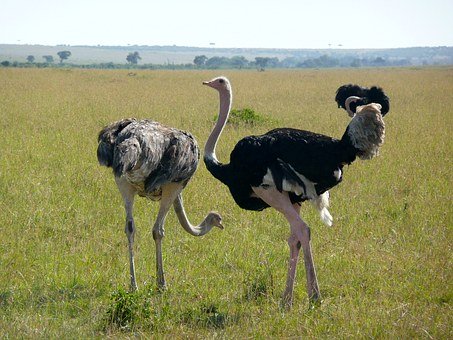 The Meru Conservation complex is composed of Meru National Park (MNP) the oldest National Park gazetted in 1966, Kora National Park which is by far the largest, the protected area initially gazette as a nature reserve in 1973 but later as a national park in 1990, following the murder of George Adamson by poachers, Bisanadi National Reserve, was gazette in 1979 and its location just north of Meru National Park and provides an important dispersal area for many wildlife species that concentrate around the permanent swamps in Meru National Park during the dry season and Mwingi Game Reserve (formerly Kitui North National Reserve).

The main attractions in this area:
Wildlife. If you want to enjoy an abundance of wildlife both Flora and Fauna, then a safari to this complex will satisfy that as it provides a wide range of species from the wet mountain species to the bushed savannah grasslands to the species of the arid and the semi-arid areas. The protected areas hold substantive populations of large mammals, including the threatened African Elephant, Cheetah, Grevy's Zebra, Black Rhinoceros, and White Rhinoceros. There are some 720 plant species in Kora the national park, 49 of which are endemic to the National Park. This explains its species richness and makes the area to be of such great scientific and conservation value.
Adamson's Grave and camp – George Adamson died in 1989, he was killed by poachers at his base near Kambi ya Simba. He and his brother Terrance are buried at Kambi ya Simba.
Mwingi National Reserve is designated as a Wilderness Activity Zone and allows for fly camping, fishing, camel and horseback safaris, and boating on Tana River.
Local culture: Other than immersing yourself in the wild, you get to enjoy the culture of the Meru people who mainly occupy this area. You can take a visit to the local firm to see and learn how they grow Catha edulis (Forskal) referred to as Miraa in Kenya and a cash crop among the Meru people.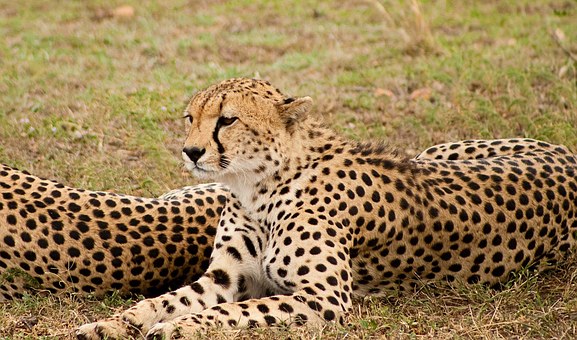 Meru National Park is about 7 hours drive from the capital city Nairobi and therefore with a departure of around 7 am, you will arrive in Meru National park in time for Lunch. While visiting Meru National Park, you can combine with a visit to other parks in the North like Marsabit National park and Reserve in Marsabit County, Arawale National Reserve in Garissa County, Samburu National Park in Samburu County, Shaba National Reserve, Buffalo Springs National reserve, and other attractions in the North like Chalbi desert, Lake Turkana, and Loyiangalani. Contact Kendirita Tours and Travel or check the website for safari itineraries to Meru National Park and More.

While visiting Meru National Park, there are several accommodation options available that include iKWETA Safari Camp, Elsa's Kopje, and Rhino River Camp. If you wish to just visit the park for a day and stay outside then there are several hotels within Meru Town which is about 3 hours drive from the Meru National Park. These hotels include Alba Hotel Meru, Meru Slopes Hotel, and Elsa Hotel Meru. Contact Kendirita Tours and Travel for discounted rates.