Many hotels at the Coast are reeling from the effects of Covid-19. They lost a lot of business during this period as some of them were closed and others had an extremely low bed occupancy rate.
The hoteliers are trying to bounce back this year by offering amazing packages to local tourist. They are offering half prices to the East African community in the next six months. In addition, they have invested in MICE (Meeting, Incentives, Convention, and Exhibitions) tourism.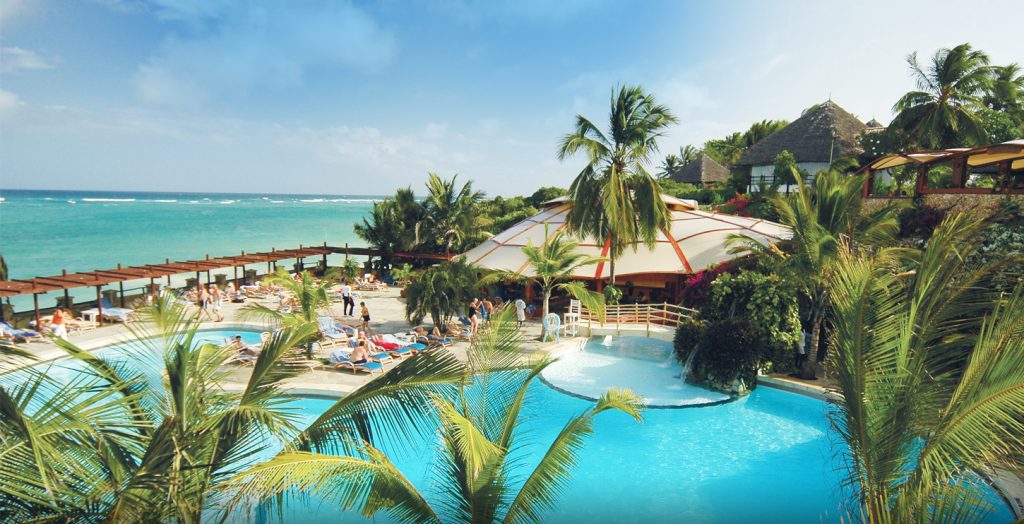 Most hotels and resorts have put together attractive packages to encourage local tourism and this has seen a rise in bed occupancy at the coast region. For instance, Bamburi Beach hotel is marketing a couple of programs that will include deep-sea diving, hotel games entertainment with an offer starting from KES 6,900 per person sharing on an all-inclusive meal plan meaning you get breakfast, Lunch, Dinner, and drinks and if you pay for 3 nights you are given the 4th night absolutely free. This move hopes to attract more East Africans to the hotel as from the information they provided, they were able to increase bed occupancy from 30% to 70% in the last few months.
Ms. Masha, the marketing manager at Bamburi Beach Hotel said "We took advantage of the closure to do decorative maintenance after the five-month closure when Covid-19 reached its peak in the country. The pandemic has given us a lesson but as hotel we learnt closing the hotel is more expensive than remaining open and that is where we draw our resilience,"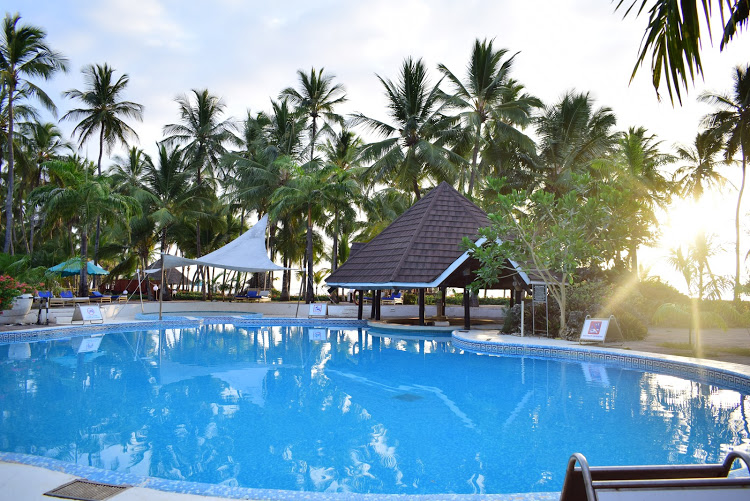 Other hotels in Mombasa with attractive rates include: Serena Beach Resort and Spa, Voyager Beach Resort,  Sarova white sands Beach Resort & Spa, Travelers Beach Hotel and Club, Sun and Sand Beach Resort, North Coast Beach Hotel, Sun Africa Beach Resort, Pride inn Mombasa City, Pride inn Flamingo Beach Resort and Pride inn Paradise Beach Resort & Spa on Shanzu Beach, Prideinn hotel Nyali, Nyali Sun Africa Beach Hotel & Spa, Hotel English Point and Spa
When we cross the ferry and head to the South Coast, different resorts have different offers including pay 3 nights and stay for 4 nights, Children staying for free or getting free room upgrades. Resorts like  Baobab Beach Resort, Diani Sea Resorts, Neptune Resorts and Spa, Southern Palm Beach Resort, offer their meals plans on all-inclusive basis while others like Swahili Beach Resort, Diani Reef Beach Resort , pine wood beach resort and spa, the sands and nomad, elewana afro chic,  Leopard Beach resort and Villa Raymond offers you choices for either Bed and Breakfast, Half board or Full Board meal plan.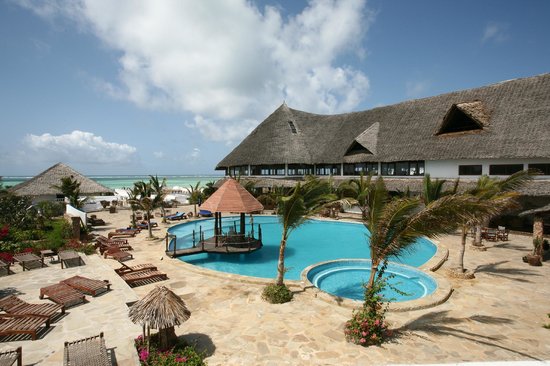 Resorts in Malindi and Watamu have also packages special offers that attracting the local travelers. For at Diamonds and Sandies Resorts in Malindi -Book a Deluxe room at Sandies Malindi Dream Garden for 4 nights and get a free upgrade to a Junior Suite at Diamonds Dream of Africa or book a Junior Suite at Diamonds Dream of Africa for 4 nights and get free upgrade in Suite and this is valid till 31.03.2021. Other resorts with attractive offers include: Turtle Bay Beach Club, 7 Island resort, One Watamu Bay, Le Malindina Hotel and Restaurant and many more.
With the the arrival of the Covid-19 vaccine a few days ago, many in the industries are positive that businesses will rebound, and full recovery will take place in two years' time.