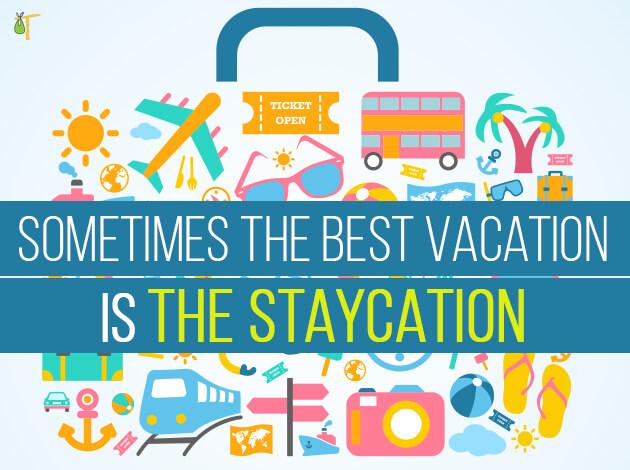 Staycations are a thing now in Nairobi. Several hotels, lodges and guest house stake a claim saying they have been able to survive and be profitable because of staycations. So, what is a staycation? A staycation is when a person visits a local hotel for a few days.
This is not something common as many people think of vacations as somewhere far away. They think of the sea, the plains of the mara or the hills in Eldoret. But staycations are looking for places that one can either drive to or easily commute to.
The staycation has been kind of forced upon us because of the pandemic and the depressed economy. The Kenyan government has ensured that travel has been restricted between certain counties. This does not give holiday goers much of an option. They can only travel within the area they are in.
With the massive job losses and reduced salaries, it is only natural for Kenyans to look for cheaper alternatives to enjoy their days off with their families. Staycations have become much cheaper as hotels like the Radisson Blu Hotels are offering much lower rates.
Randy Ngala, Marketing Manager, Radisson Blu Hotel & Residences, said We saw a rise in the locals from Nairobi coming in for a night. I believe the misconception that staying at a hotel is too expensive is slowly changing and more locals are open to staycations which was not the case before the pandemic."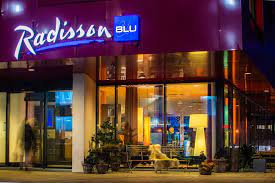 This is becoming a viable option for the ones who want to get away but not break the bank. As many Kenyans are not sure about the future ahead, they would like to save as much as possible but at the same time enjoy life.
All over the world, staycations are becoming a thing. In California, 85% of hotel residents are from the same state. Hotels like Waldorf Astoria Beverly Hills and 1 Hotel West Hollywood say a good number of their residents are walk in clients.
One of the reasons for Americans and people all over the world not choosing to fly is because of the disease. Many people feel airlines are not the safest place to avoid Covid-19. Being stuck for hours in a metal tube with recycled air is a recipe for disaster.
Another hinderance is that flights are getting cancelled all the time. For example, many airlines can fly to the UK depending on where they are from. Recently Kenyans were not allowed to fly to the UK in the fear of spreading the new pandemic variant.
As you wont be travelling far for you next staycation it would be wiser to plan your activities well. You have the option of sitting in and catching up on Netflix shows. Or reading a novel you have always wanted to. But here are a couple of things that would make your holiday more exciting:
Get board games for you and your family.
Have a picnic in a nearby park.
Have a spa day.
Visit nearby restaurants.
Benefits of a staycation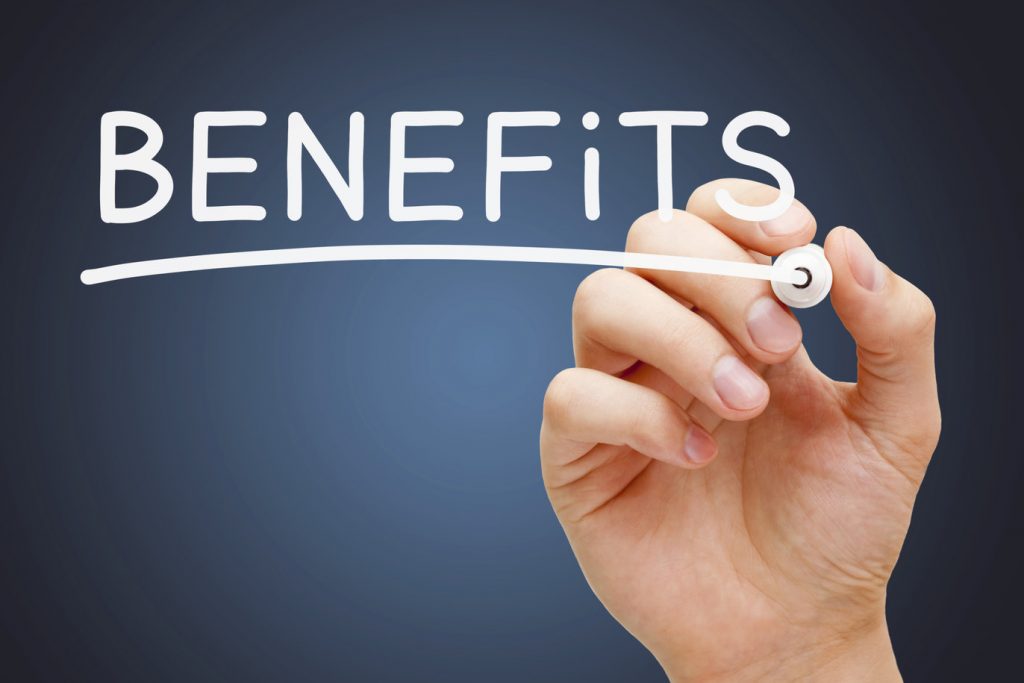 Save time.
You will save a lot of time when commuting. Traditional holidays involve flying to far distant locations. This means going to the airport 3 or 4 hours in advance to catch the flight. These are 3 or 4 hours that are saved. Also, when checking out of a hotel is normal at 10 am, this means you will have to look for a place to go before your next flight.
Easier to plan.
This must be the biggest benefit of a staycation. You already know what to do in the location you are in. you do not have to go through tour guidebooks to see what options are available. You will also spend less time searching for deals on hotels and fights to save money.
Weather issues
Many people do not plan for bad weather. There is nothing as upsetting as going to a place and you find terrible weather to do whatever you had planned to do. Since you will be at home and as the weather changes you have the option of properly preparing for it or postponing the staycation for the next week or month.
No jetlag
As you won't be travelling for a long distance or on a plane for that matter there wont be any jetlag. You can easily go on with your life when you get back home feeling rested and properly refreshed. There are times, after a vacation you feel that you need a proper rest because of all the activities that were done during the period.