Do you enjoy coffee? Do you occasionally drink coffee? Do you enjoy relaxing in a calm environment with good music, perhaps jazz? Then welcome to Nairobi, Kenya's capital is home to some of the greatest Arabica coffee in the world, and there are plenty of places to enjoy a delicious cup for both locals and tourists.
Coffee lovers in Nairobi frequent coffee houses mostly in the evenings. You will find coffee shops buzzing with activities. Clients trickle in from as early as 3 pm and late into the night.
The delicious aroma of our coffee and baked goods can get very intoxicating and, in most cases, you will simply walk in to grab yourself a coffee once you smell it from the streets.  In addition to coffee and pastries, such establishments also serve food and cocktails making for a wholesome experience.
Here are a few coffee shops to look out for while in Nairobi.
Java House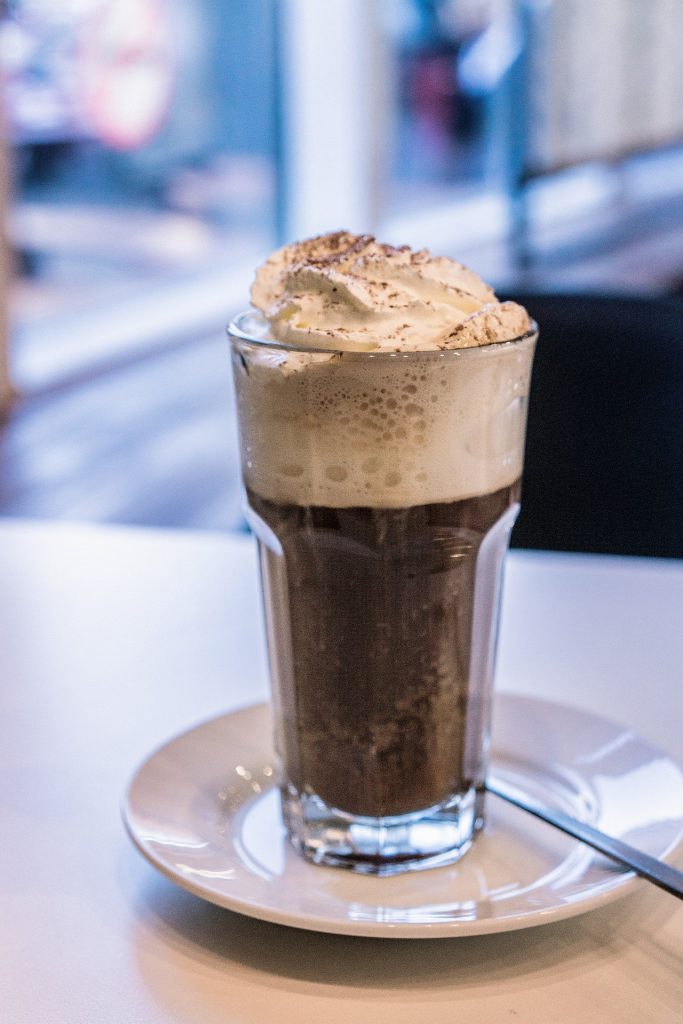 Famous for its aromatic coffee that tends to waft way beyond its outlets, Java House, simply and fondly referred to as Java is one of the few coffee houses that have become a noun in Kenyan lingo. It's not uncommon for a loved one to ask you to bring them a 'java' on your way home. They genuinely do serve some of the best coffee you will find in Nairobi.
Founded in Kenya in 1999 with its first shop at Adams Arcade, Java has expanded to the major towns of Mombasa, Nakuru, and Kisumu, and even further to the East African countries of Uganda and Rwanda. You will not miss a Java at most airports, and shopping malls such as the Sarit Centre, TRM, and Galleria.
To enjoy a decent experience at Java stores you need at least Kes. 1000 for a coffee and a pastry. A double espresso goes for about 250 and Java's Dawa (a concoction of hot tea, lemon, ginger, and honey) suitable for relieving cold symptoms goes for about Kes. 550. Beyond this, Java also serves delicious lunches, ribs, pizza, and steak.
ArtCaffe Coffee and Bakery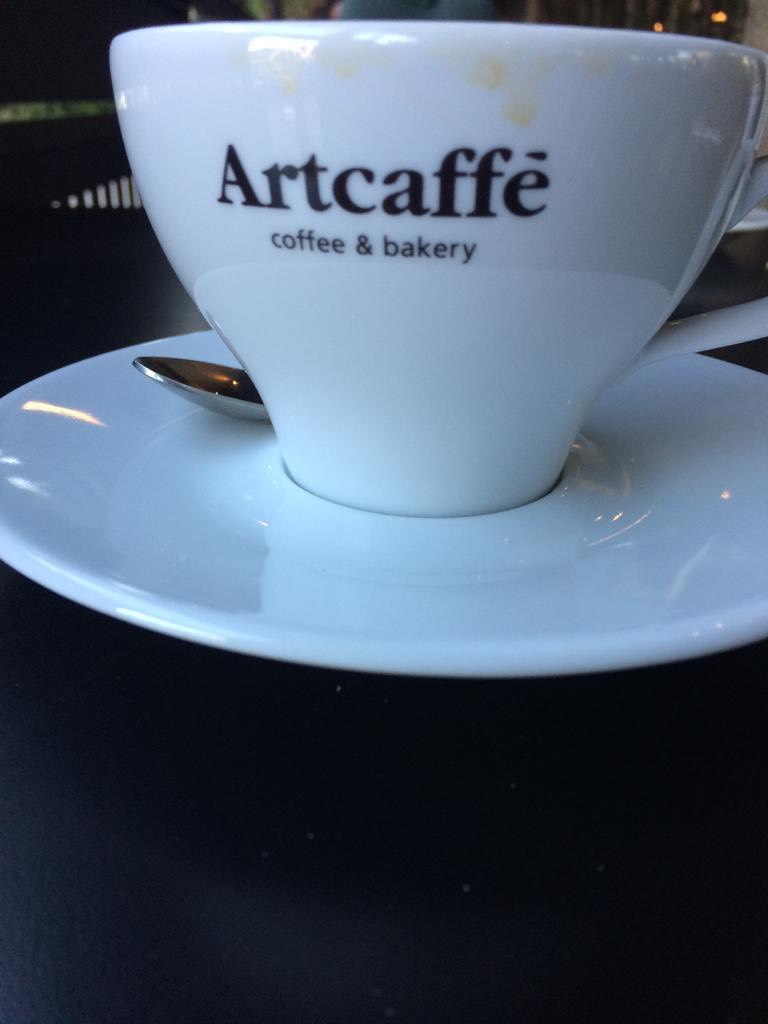 Clients of Artcaffe will tell you they frequently because they want reliable, high-quality good food that goes well with their coffee. I concur. The coffee at Artcaffe is great. And the food is excellent. This coffee shop is also best known for its Scottish coffee which is espresso with a dash of whiskey, brown sugar, and fresh cream on top; a delicious drink for clients who touch a little alcohol.
Artcaffe locations are typically calm, and serene, with good ambiance and music. A particular favorite is its outdoor dining which provides privacy and clean air. Most outlets are found in shopping malls such as the Hub Karen and Galleria as well as within the city center and near convenience stores usually hosting a petrol station. You can grab a coffee to go as you refuel.
When it comes to food, you will be spoilt for choice. You should expect to pay between Kes. 700-900 for a decent breakfast and between Kes. 1400- 2000 for an excellent lunch. Some of ArtCaffe's menu will include samosas, chicken pies, burgers, sandwiches, freshly made pizzas, ribs, and chicken wings.
As a bonus, this coffee house also serves alcoholic drinks. Kenyan beer goes for Kes. 450, a glass of wine for Kes. 850 while a cocktail goes for Kes. 550.
Kesh Kesh Café and Roastery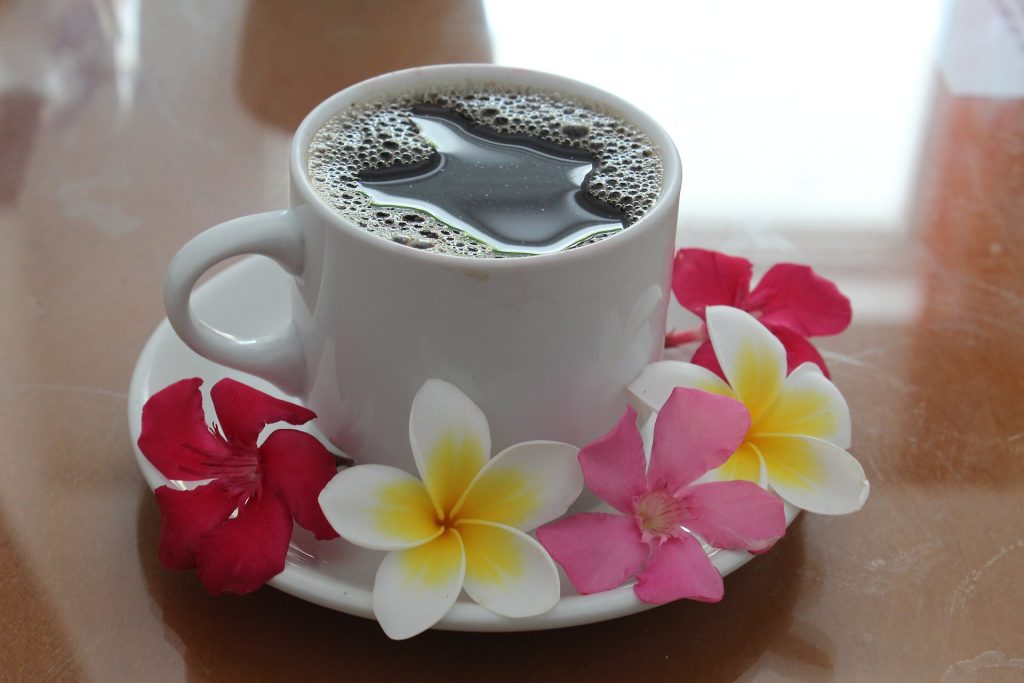 Kesh Kesh Coffee was established in 2015 in Kilimani Nairobi. Founded by an Eritrean, Kesh Kesh Coffee was started to share with Kenyans and the world the coffee traditions of Eritreans where coffee is not just a drink but a ceremony. The ceremony is an old ritual in which family and friends get an opportunity to connect and strengthen their community bond.
Kesh Kesh Café offers a guilty pleasure to coffee lovers from all over the world who desire to share in the ceremony of coffee. Kesh Kesh clients get a short explanation of the coffee ceremony from the first green coffee bean step to the last cup. Then excellent cups are served for clients dining in.
Seeing as roasted coffee is this establishment's core business, the roasted coffee is packaged and sold to both the local and international markets. Beyond a beverage, Kesh Kesh serves a delightful indulgence.
Nairobi has a lively and vibrant coffee culture. And it's just getting started. Coffee houses in Nairobi are getting innovative about how to give you the very best coffee experience. Please take a moment and enjoy your stay, capture it on camera, make memories and come again.
Writer: Winnie Wekesa