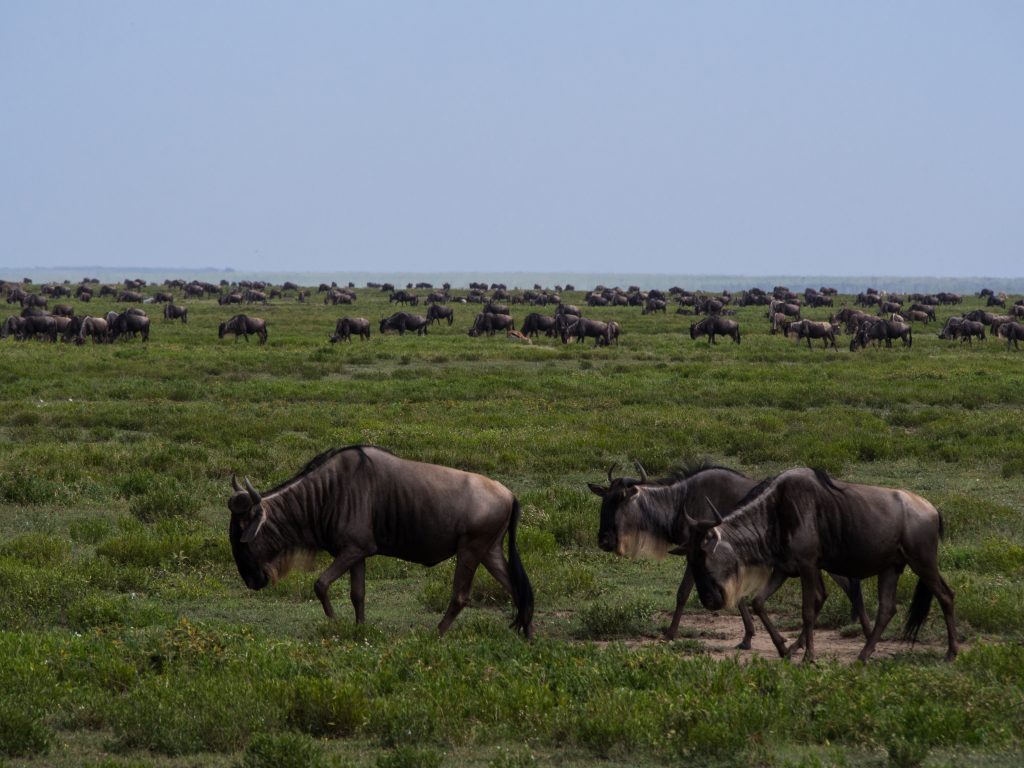 It is the wildebeest migration season which is bringing a good number of tourists. The migration is from Serengeti in Tanzania to Masai Mara in Kenya beginning in July and the number of visitors is so good that many hoteliers at Maasai Mara are expressing optimism. The Hotel managers are glad about the increased number of international tourists.
Most of the tourists are combining their safari to have Tanzania, Serengeti then come to Kenya – Masai Mara.
One of the hotel managers, James ole Pere, said that many of the hotels and lodges are expecting 50% bed occupancy by mid-July.
He said that many tour companies have not worked for close to a year because of the covid pandemic. He mentioned several companies have bounced back as you can now see plenty of Tour vans, buses, and land cruisers on the roads.
The Mara, in the last few months, has been attracting new kinds of visitors from Belarus as opposed to the usual tourists from western Europe and North America. The upcoming months will see international travelers from China, England, America, and France.
Hoteliers say the Covid-19 vaccine has given international tourists confidence to visit Kenya.
Some of the Ministry of Health requirements are that from midnight 24 May 2021, all passengers/crew arriving from the UK must have a valid certificate for a negative Covid-19 PCR test taken no more than 96 hours before arrival in Kenya except children below five years of age.